Padel Trip To Marbella
Join us on a Padeltrip to sunny, lovely Marbella!
All our work is carried out scrupulously following the health security protocols against COVID-19. All activities, transport companies, hotels and other agents involved in our projects have been rigorously inspected to verify compliance with these protocols.
Three nights in spacious doubleroom at five star Westín La Quinta
Breakfast and three dinners (drinks excluded)
Five hours of padel play 
Two hours lessons with professional trainer (2×60 minutes)
Two hours ¨Americana¨ padel competition
Group transfer to and from the airport (at a given time)
Wine-tasting of Spanish wines
Two Power-walks or running.
Swedish/English/Dutch/Spanish  tour leader present during the whole trip.  
Tourist tax
enjoy the best padel with the best assistance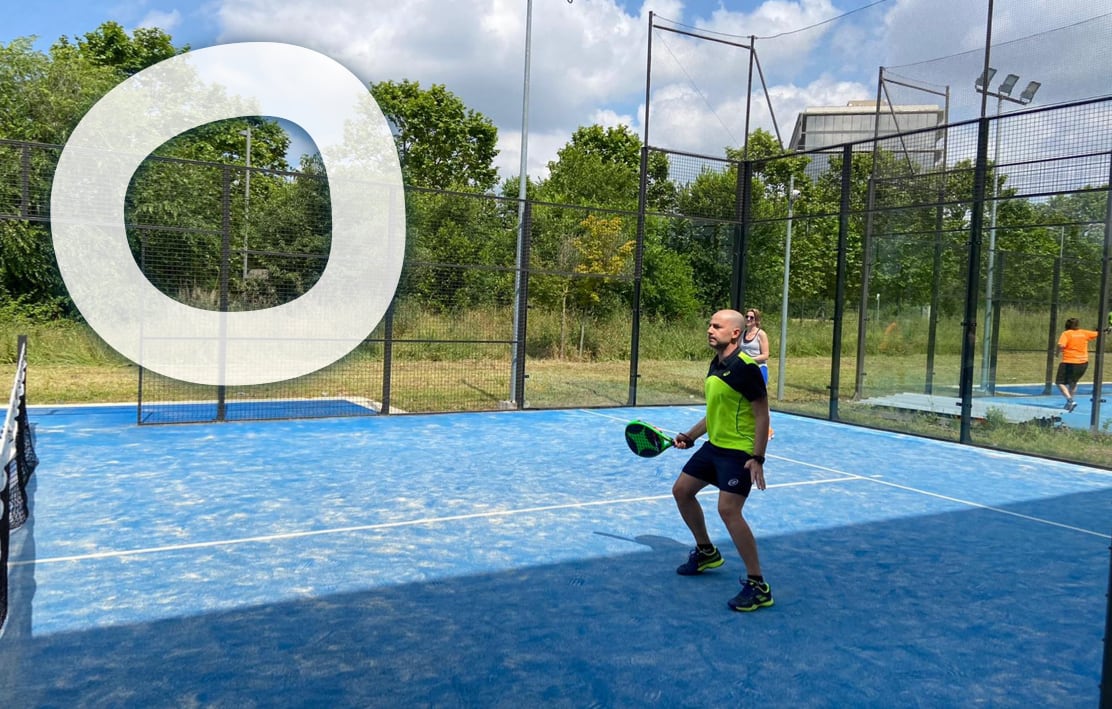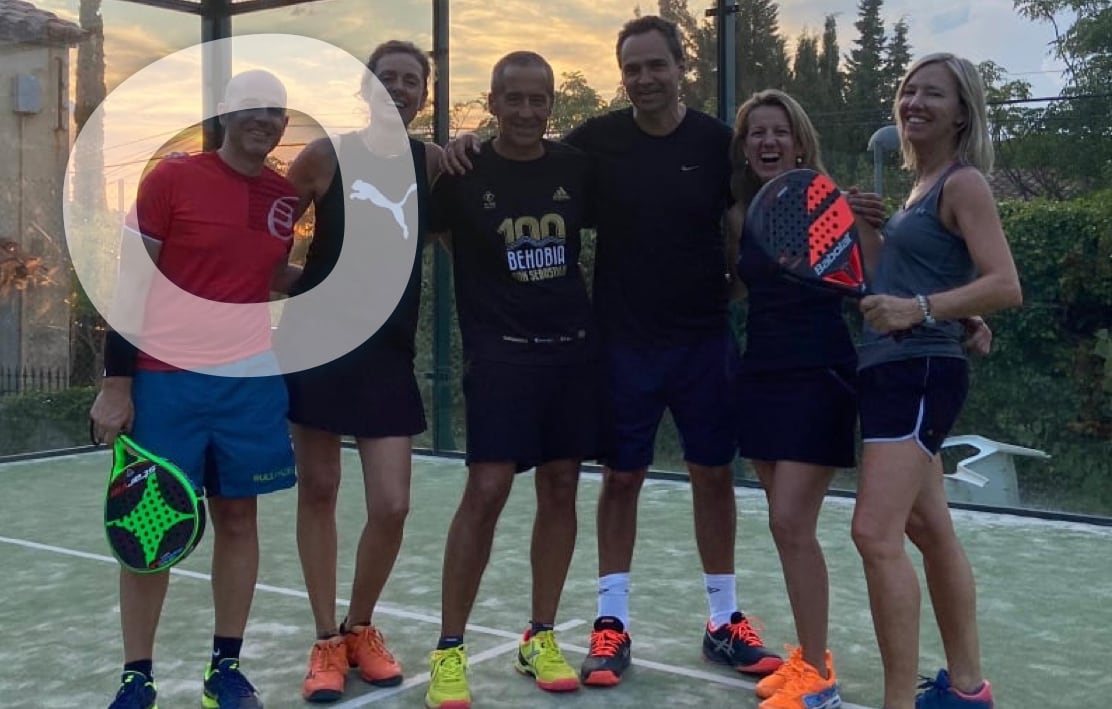 Join us for a three days skiing adventure in the sunny Pyrenees!
This trips is tailormade for all kind of padel players; from beginners to advanced. Our team of  professional padel trainers makes sure you are in the right group according to your level, so that it´s fun to play for everyone as well as that you get the opportunity to improve your skills regardless from previous level.
Besides playing padel, we will enjoy a lot of other things as well, as tasty tapas dinners, wine tasting and powerwalks in the mornings. You have the opportunity to practice golf or go mountain biking next to the hotel.  We will play padel at the Real Club Padel de Marbella, that has some of Spain´s best outdoor courts. We stay at the lovely and comfortable five-star Westín La Quinta, situated in the hills of Marbella. We have a limited number of places and pre-bookings can be done until the 31st of January.
Since we live in uncertain times and noone really knows how the coming months will look like, we adapt to the situation and our cancelation policy.
What are you waiting for?