Ski-trips for sun lovers
Skiing in Andorra and Baqueira-Beret
All our work is carried out scrupulously following the health security protocols against COVID-19. All activities, transport companies, hotels and other agents involved in our projects have been rigorously inspected to verify compliance with these protocols.
We tailor your company trip and assist you with the following ground arrangement:
– Hotel
– Transfer and transport
– Ski guide, ski equipment, ski pass
– Restaurant bookings
– Group activities
– Conference venues
enjoy the best skiing with the best assistance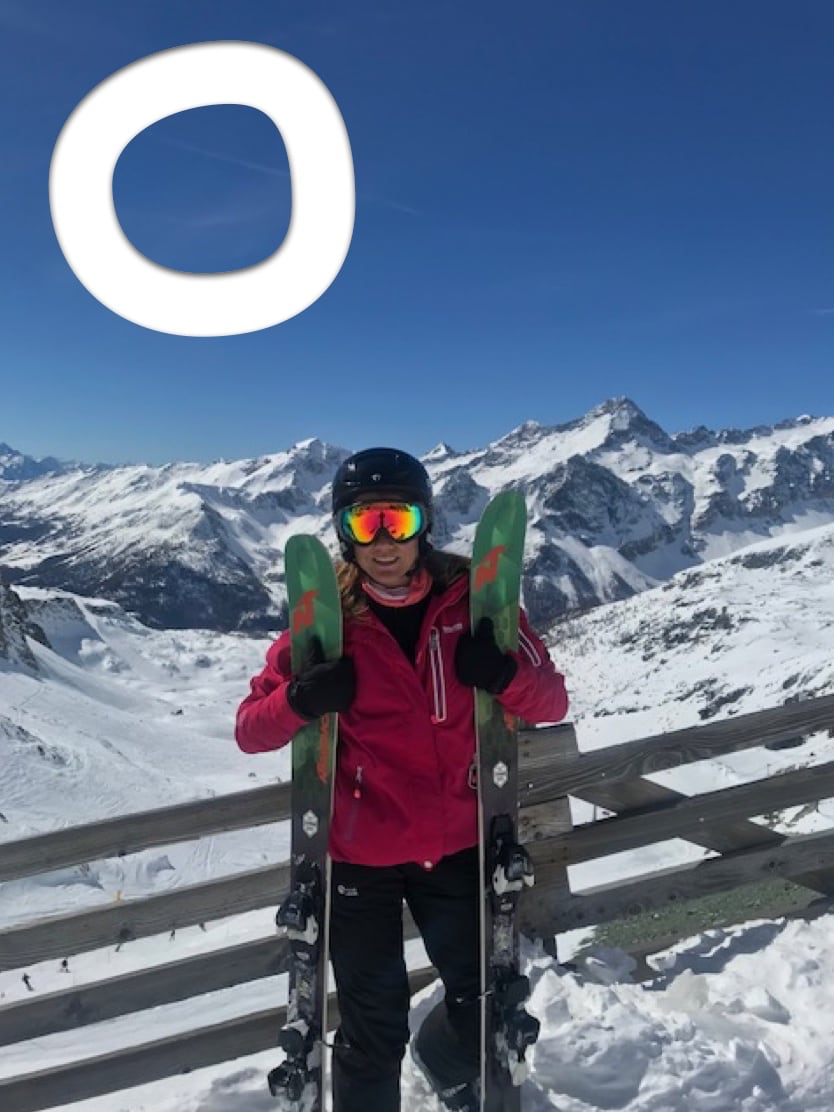 Join us for a three days skiing adventure in the sunny Pyrenees!
Barcelona is the only major city in Europe that can offer a sunny outdoor terrace in the middle of the pulse and superb, sunny skiing in less than a two hours' drive away! In three hours you will reach Andorra and 3,5 hours fabulous Baqueira-Beret. It is easy and time efficient to combine your conference trip with one or more days of skiing in the sunny Pyrenees.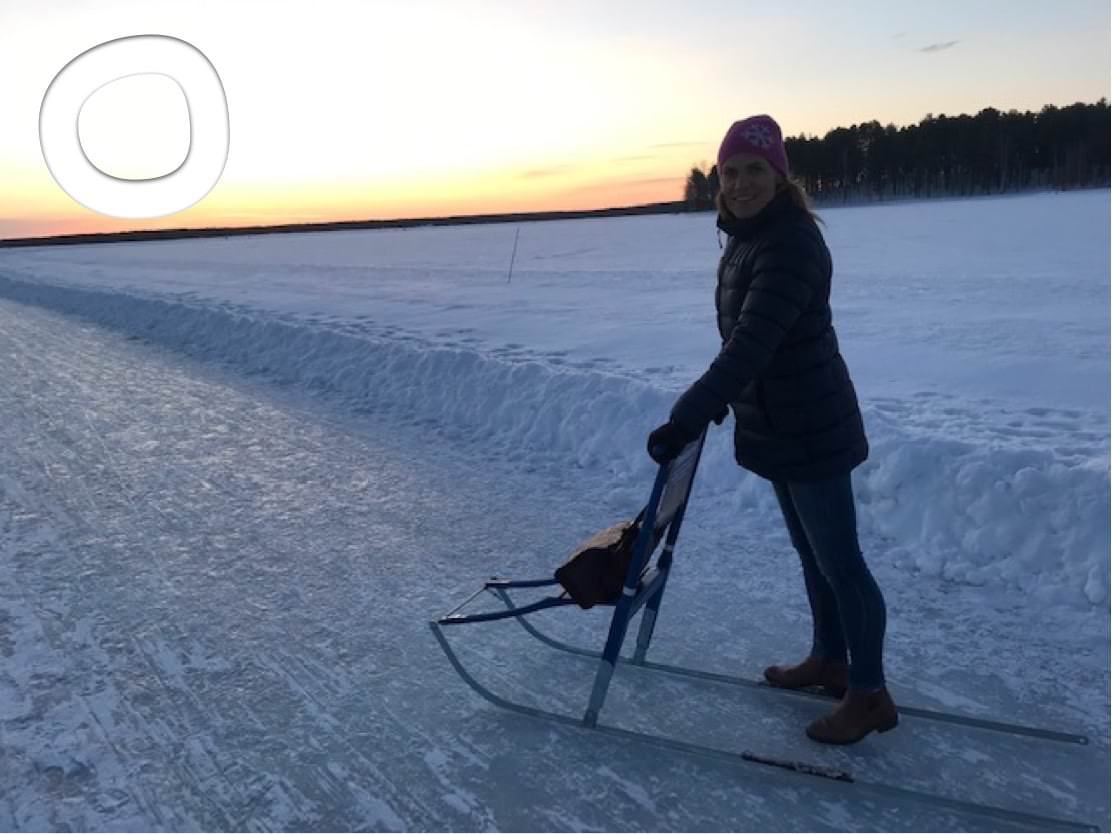 Examples of package with the combination of Barcelona-Andorra/Baqueira-Beret:
– Two nights at the four-star, luxury spa hotel just opposite the cable car including half board
– Ski rental/forfait
–  Guided tour through the ski slope systems
– Two nights in a four-star hotel in the heart of Barcelona in a twin room including breakfast buffet
– Guided bike tour in Barcelona
– Transfer round-trip the Pyrenees-Barcelona in your own bus
– Swedish, English and Spanish speaking tour leader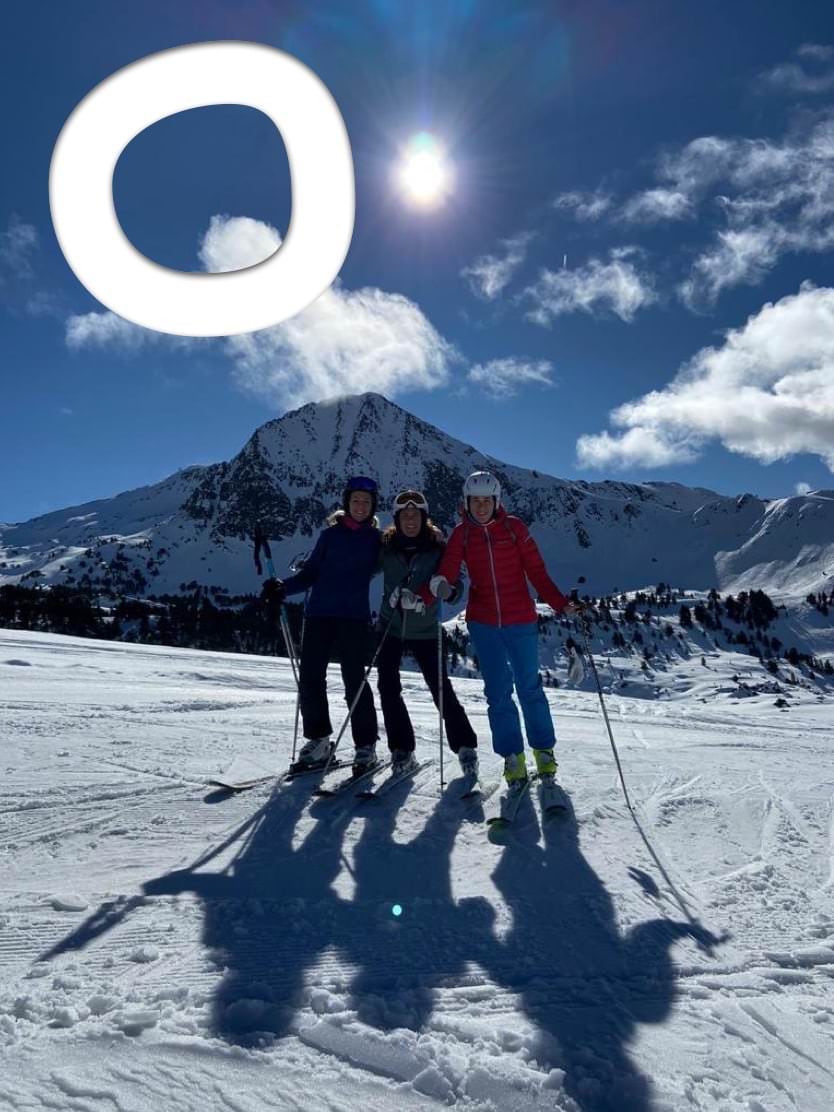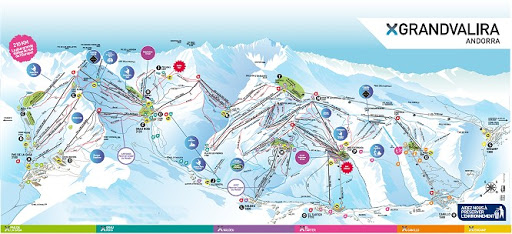 Skiing, shopping and much more
Andorra is a principality located between France and Spain. Its area is 460 km2, and the capital Andorra la Vella is the highest in Europe, located at over 1000 meters above sea level.  Andorra is beautifully surrounded by the Pyrenees with its dramatic views and mountainous landscape which make the country an excellent option for skiing and hiking holidays. The large number of hotels and 300 km of ski slopes, make Andorra a perfect conference place during the winter.
The best ski in the Pyrenees
Baqueira-Beret is the largest, most reputable, luxurious and most visited winter resort in Spain. The ski resort is located in the heart of the Pyrenees and the mountains stretching from 1500 to 2510 meters. The ski area is divided in three different valleys: Baqueira- Beret and Bonaigua. Thanks to its favorable position, Baqueira Beret usually has the snow depth record among the Spanish ski resorts and hence very good off-piste skiing. Baqueira-Beret was recently named the world's best ski resort by an American sportswriter. The nomination was due the large skiable are of Baqueira, the good off-piste skiing, an abundant snow cover and a large number of good restaurants and tapas bars, and last but not least a delicious champagne bar in the middle of the slope!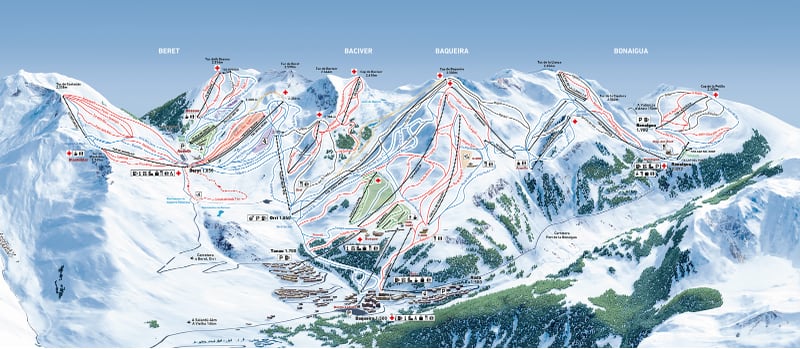 What are you waiting for?